Interview with Sita PK
Many spiritual seekers struggle with manifestation even though they are well aware of the law of attraction. In this video I meet with energy worker and clairvoyant Sita PK. She says that although vision boards and focusing on desiring outcomes is powerful, there are some deeper layers to the manifestation process that are not so commonly known. Here she explains some common misunderstandings when it comes to manifestation.
We often forget that our manifestation comes directly from our own energy field, and that having a strong and electromagnetic field is vital. Sita is also addressing how the law of polarity plays into the process and how kundalini technology can help us command our energy.
Activate Your Manifestation Powers
Are you tired of not having manifestation techniques working for you? If you want to learn how to strengthen your magnetic field so you can more easily manifest, Sita's masterclass is for you.
In her masterclass you will learn the step by step path of manifestation. You will be seeing how something shifts from being an idea to becoming something solid. Sita will also teach you different exercises to strengthen your electromagnetic field so that you are not blocking your ability to manifest any longer.
Get access to Sita's class in Wisdom From North Membership. Join us here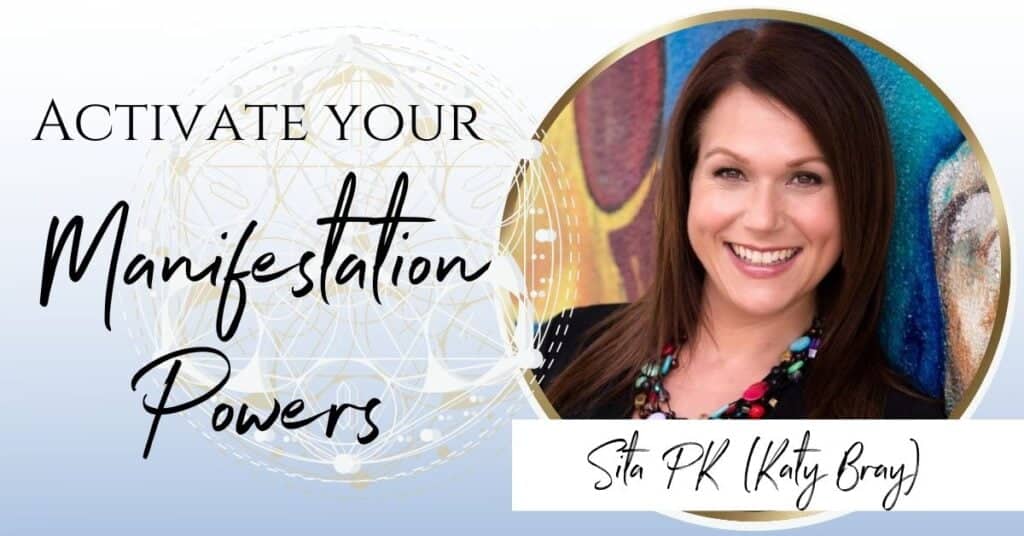 More about Sita on her homepage here>>
Listen to more interviews with Sira PK (Katy Bray)