Do you remember now?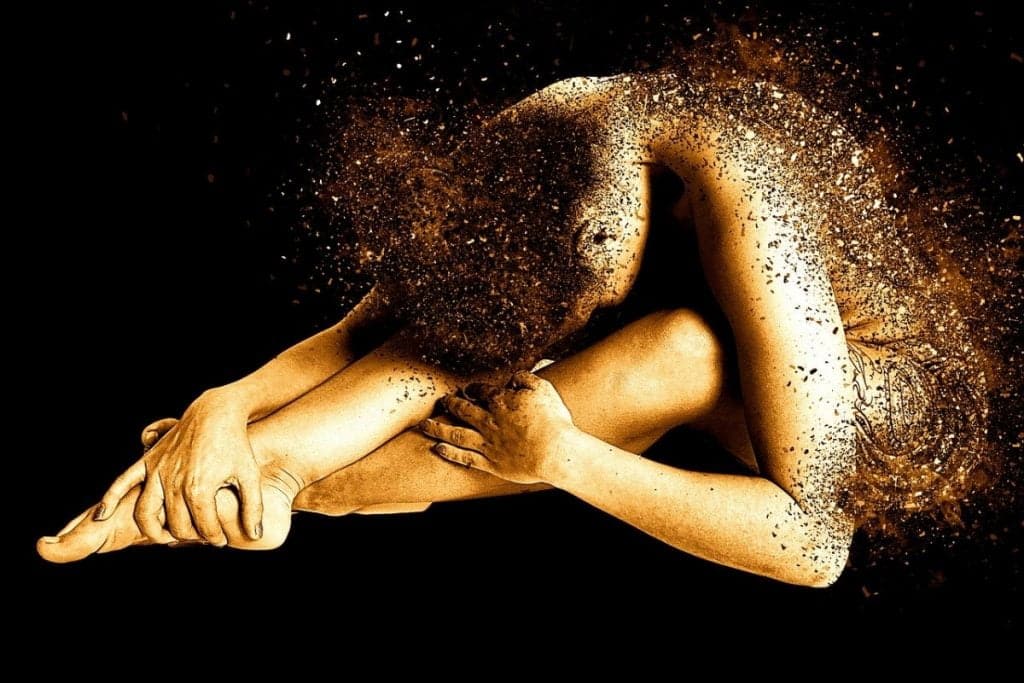 Everything you see around you is a reflection of you. You are the creator of your own life. Hence, your hologram, the life you see with your two eyes, is showing you all you need to know. Moreover, our favourite law of them all; the law of attraction, never lies. All human bodies are unique, and no one holds your specific combination of frequencies. There is a reason why you chose your body for this life. The life you chose to incarnate to at this point in time, remember? If not, consider this a reminder.
Your hologram is your greatest teacher
All of what you have in your mental, physical and spiritual body is showing up in your reality. Your reality is a reflection of both the lightness and the darkness within you. If you are to look at this from another perspective, your reality is assisting you in your ascension path. It is demonstrating to you what you need to know, and where you need to be accountable. Thus, taking accountability for what is showing up in your field is essential. You know you are the creator, but do you take full responsibility for your life, and for your creations?
The Universe wants you to have it all
Do you change your approach when you are being asked? Do you understand that the Universe always wants you to have your deepest desires? This is very true, because human beings are an experiment, from one perspective. From Mother Earths perspective, humans incarnate into dense bodies to force expansion. If we resist the ascension process, life can be quite challenging. If we surrender to the ascension process, life can be quite challenging. The life on this planet is not easy, but you knew this before you came here. This is all a part of the plan. We are here to expand, grow and evolve. Do you remember now? When we surrender to the Universe, we will receive all of our Souls deepest desires. However, your deepest desires is not necessarily what your Ego thinks. Therefore, an important part of this journey is aligning with Soul. You are meant to have challenges; they make you grow. You are meant to live your life from the highest possible timeline with all the things that nurture your soul.
Your body holds a specific frequency
You chose to be here in this body of yours. This was not a choice like you always make decisions. This is not like choosing what to eat for dinner tonight. This was a choice inspired by the Divine essence of who you truly are. Do you remember now? You come from a place of Love. People call this the Universe, God or Source. It is all the same. This is the place of all creations. All ideas that ever existed comes from this place. Thus, ideas might be influenced purely by Source or by both the Ego and Source, from one perspective.
Let your challenges be your teacher
Life is challenging. We all agree on that. The only way we can grow is by having these challenges. The only way we can raise in consciousness is by having challenges. You can see how all of this is designed perfectly, yes? Human beings do not always agree to this, but there is no such thing as coincidences. Even in your darkest times when you wanted to give up on life, you chose to stay. Because it is not your time yet. You have so much more to accomplish on this earth.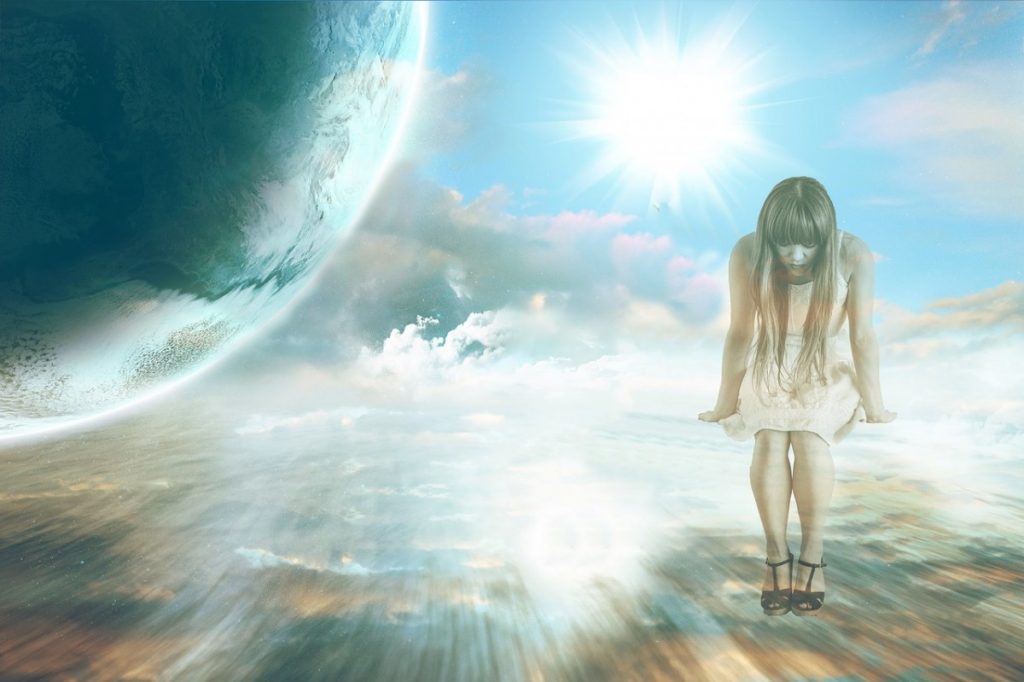 Do you always want to fly up there and just stay in the other dimensions? Taking a jump in consciousness feels fantastic because you can be, if only for a few seconds, outside this human reality. This works for a while, but when you open your physical eyes, you are still in the body. You choose this, you choose to be here in this point in time. There is a reason why the world needs you right now. Even if you cannot be in other dimensions forever, you can bring other dimensions here. To Mother Earth. That is why you are here, you are here to bring heaven down to earth. You are here to transform darkness into Light. This is exactly what you have been doing with your own body. Do you remember now?
How do we bring heaven down to Earth?
Here is where it all becomes interesting. This can be done by healing parts of your mind, body and spirit. You are taking care of the parts of you that were lost on the way. You embody all the aspects of you. All the sides to your Soul. This is like doing a puzzle. All the pieces you thought was broken have to be put together so you can remember that they were never broken. You were born whole and complete. However, we chose to forget this part. This allows us to expand our awareness when we discover our true self. Let Mother Earth be your playground because this is also a choice. Do you remember now?
In essence, you are here to assist Mother Earth to raise her vibration. Moreover, you responded to the Universe request to assist the planet. Hence, your body is only the vessel so you can be the expression of Source energy you came here to be.
What makes you be in your core frequency?
Following on, when you pursue your passion, you connect to the creative energy of Source. However, your passion is not necessarily what your Ego thinks would be your perfect match. Thus, the Ego is highly needed to assist us in this process. On the other hand, connecting to your heart will provide guidance of what your soul deep down loves doing. Hereby, what you love doing might change as you raise your consciousness. The Source energy flowing through your vessel is the same. It always is. It always has been. This is a Universal law. This Universal flow always flows through us. It is us humans that stops this flow when we distract ourselves with the external world. Your external world is only there for you to understand what you have to clear from your energy field.
The Universe always wants the very best for you. It is just you that think otherwise. When you love what you do, this is the Universe, your Higher Self and your guides that is telling you to keep doing it. That is why, if you keep doing what you love to do, you cannot go wrong. This is because the Universe, where you are coming from, is unconditional love. Love is all that ever was, all that exists and all that ever will exists. That is what we are here to remember. The only moment you have is right now, as the past and the future is really merged into this very moment. Love is your core, love is pure existence, do you remember now?
Essentially, do not let your dense human body fool you. Do not let your circumstances fool you. You are Divine. You have always been Divine and you will always be Divine. I think you remember now.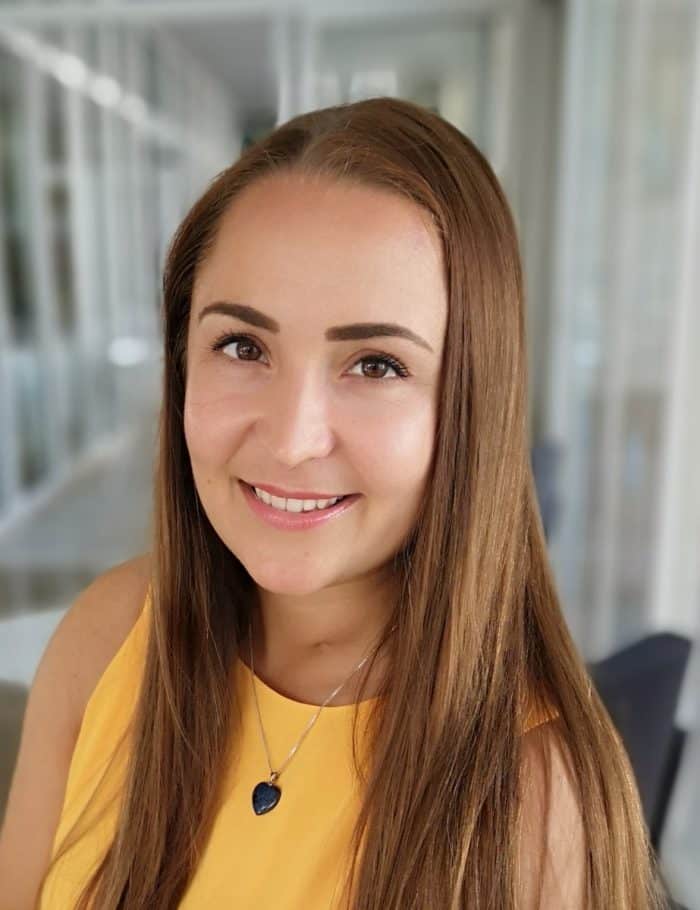 Lene Christine Karlsen is an awakening guide who is on a mission here on earth. After discovering her past and parallel lives on this planet, she finally understood why she was this person in this body. Following on, many years of self-healing led her to discover her abilities as a healer, channel, intuitive and empath. She never felt like the earth was her home planet and later she discovered that this was true. This led her to become a Reiki Master Healer, yoga teacher and shamanic practitioner.
In 2019 she created Christine talks energy where she shares her passion for the shift in consciousness with the purpose of reaching young individuals to use their creativity to wake up to their true self.